Outdoor adventure activities are great for spending quality time with your family as they provide an opportunity to bond with each other in a fun and exciting way. Whether you enjoy hiking, camping, or water activities, there is something for every family member. Here are four outdoor adventure ideas to bond with your family.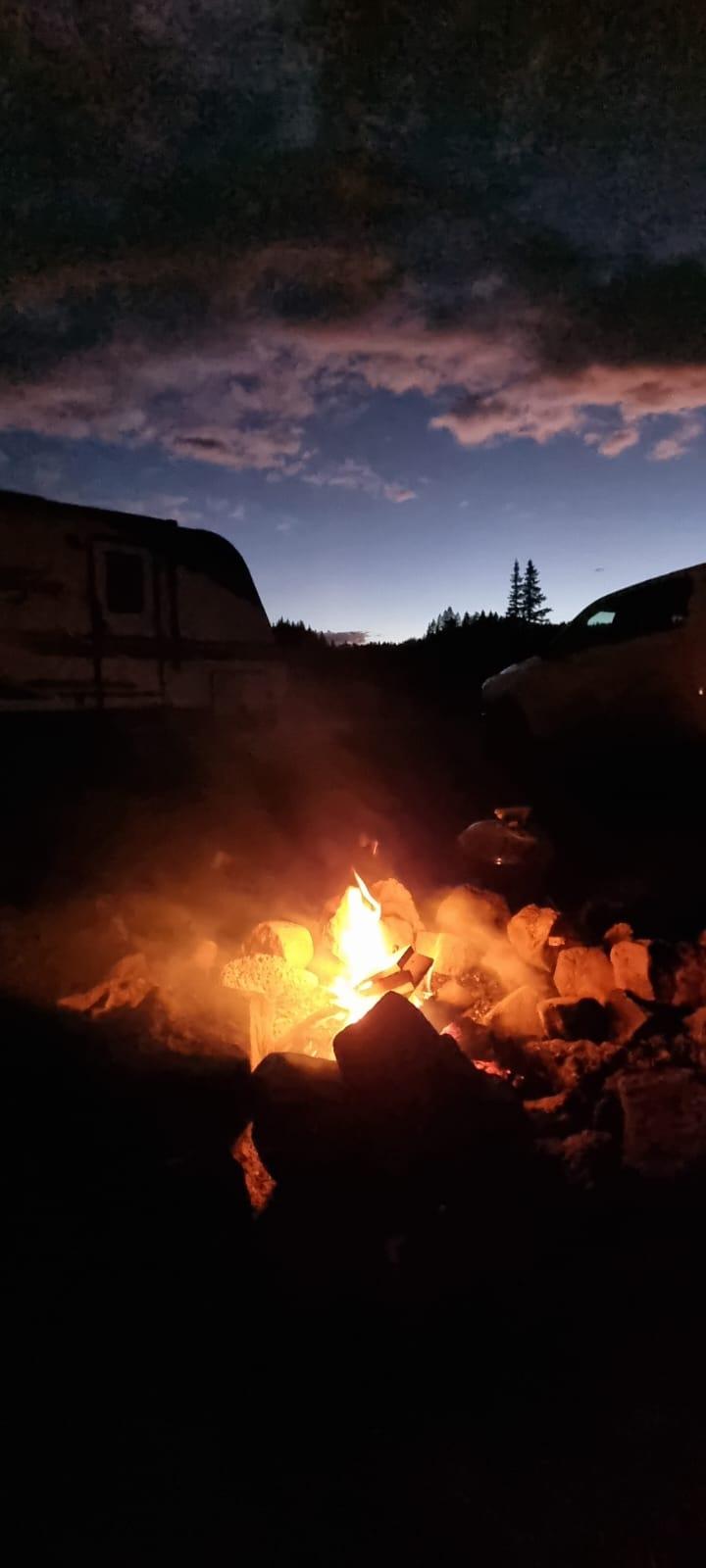 1. Hiking
Hiking is one of the best ways to explore the great outdoors and to bond with your family. Whether you live near a mountain range or a local trail, there are many beautiful hiking trails to discover. Hiking is an excellent way to get some exercise, enjoy stunning views, and explore nature. Pack some snacks, water bottles, and a picnic lunch to make a day of it. Choose a trail appropriate for children and always keep them under close supervision. Take this opportunity to point out different flora and fauna, as well as teach them about the importance of protecting our natural environment.
2. Camping
Camping is an exhilarating experience that every family should experience at least once. There's something about the great outdoors that encourages spending quality time with one another while disconnected from the chaos of everyday life. Plan a weekend getaway to a local campground for your next adventure. Pitch a tent, set up a fire pit, and cook meals together over the flame. Roast marshmallows and tell ghost stories under the stars. Enjoy nature hikes and exploring the area's wildlife.
3. Kayaking or canoeing
Kayaking or canoeing provides a unique and exhilarating experience that is sure to create lasting memories. Rent or purchase kayaks or canoes and enjoy a day paddling on the water. Not only will this provide physical exercise, but the calmness of being on the water also allows everyone to relax and reflect as they connect with nature. This is a perfect way for kids to experience being out on the water and allow them to learn about water safety.
4. Geocaching
Geocaching is a treasure hunting game using GPS-enabled devices to find hidden containers, called geocaches, at different locations worldwide. Geocaching is an interactive way for families to get outside and explore nature. By following the GPS coordinates, hunting for a hidden container can be a fun scavenger hunt for the family. Start by checking out geocaching websites and find caches near you. This activity encourages team effort and problem-solving skills, making it a great bonding experience with family members.
In conclusion, these outdoor adventure activities will bring the family together to share experiences and make memories. Whether choosing hiking, camping, kayaking, or geocaching – there's something for everyone to explore and connect with nature; while doing so, teach children about the importance of preserving it. These outdoor activities can help build stronger relationships and a stronger bond amongst the family. Get out and enjoy bonding with your family members in the great outdoors!