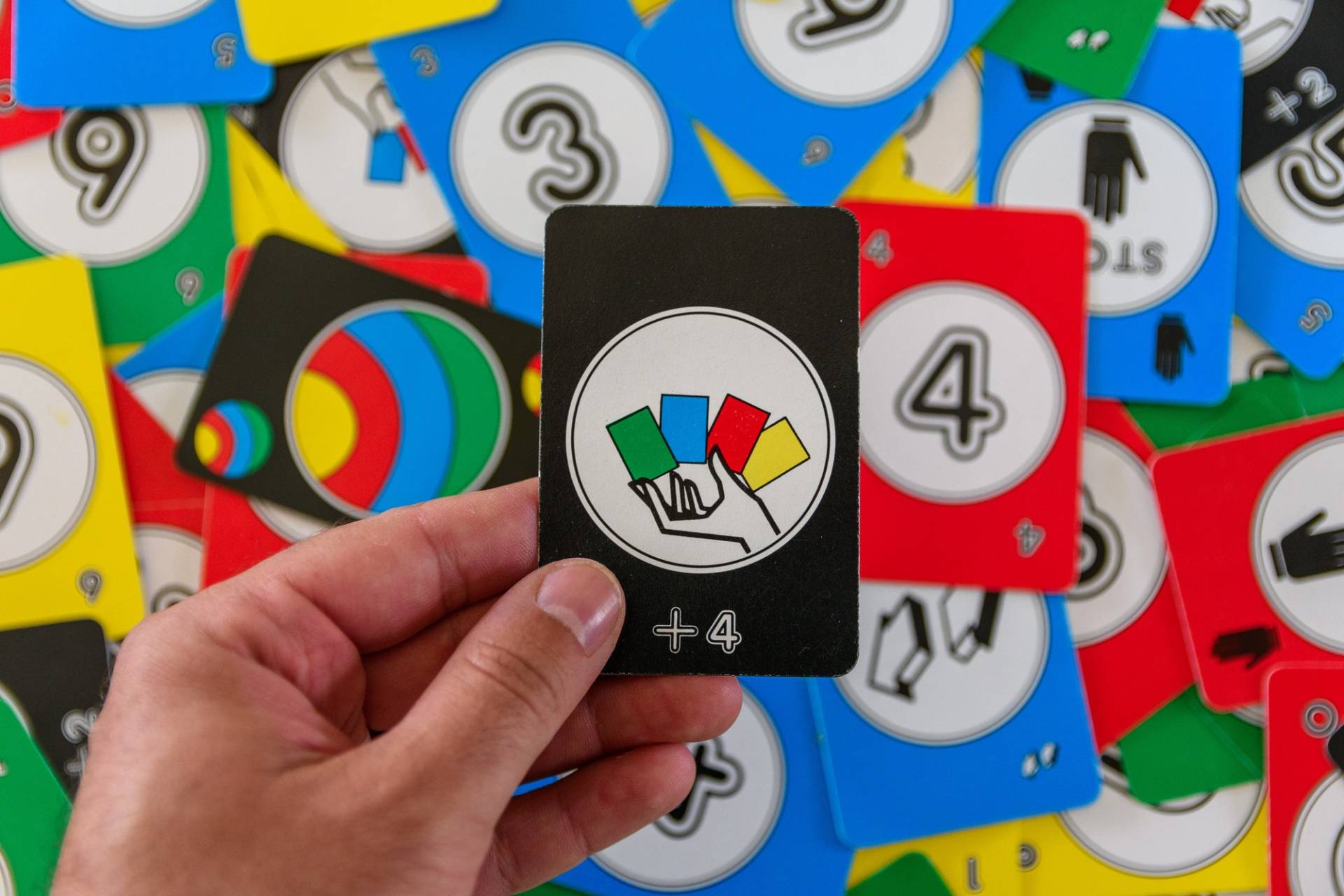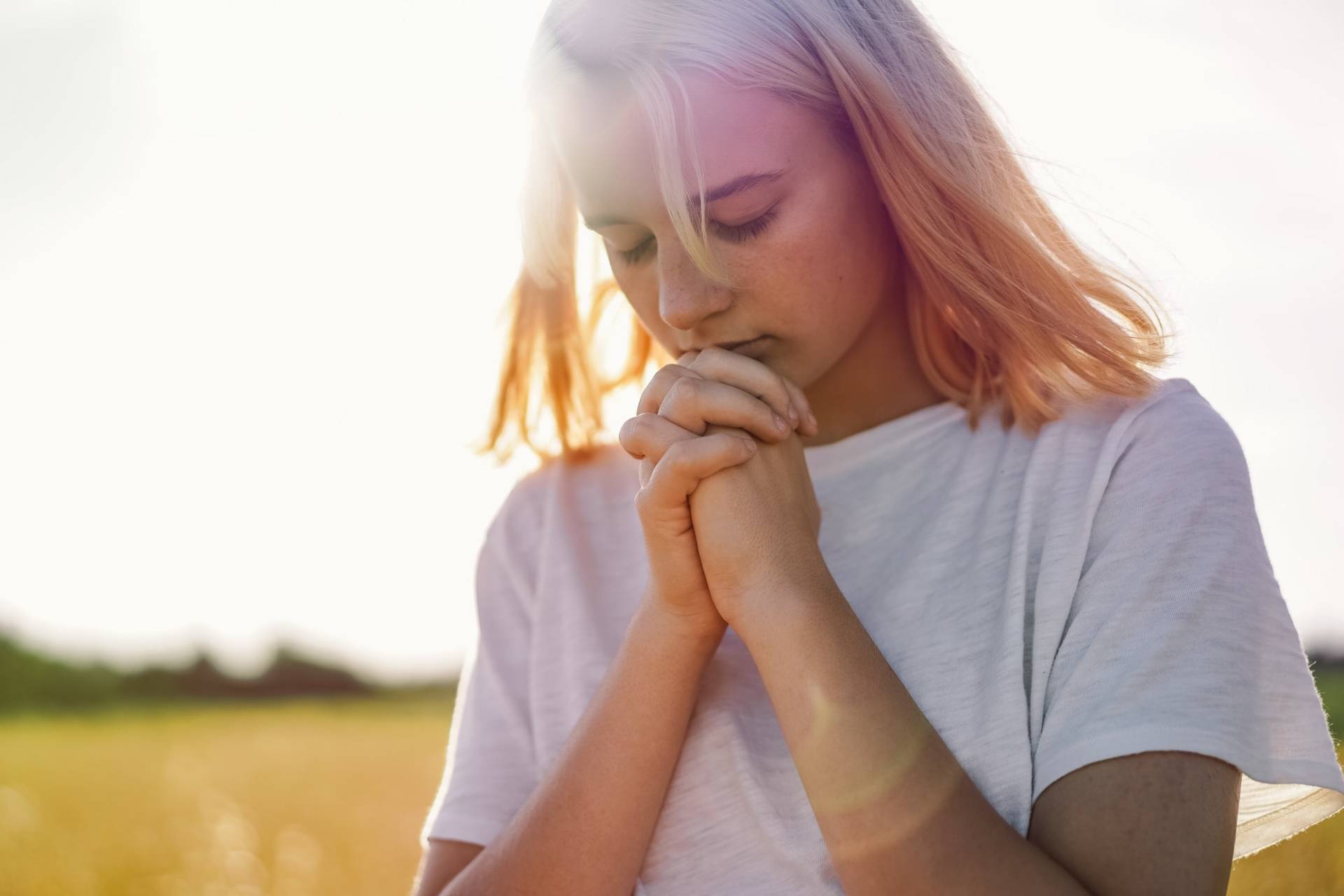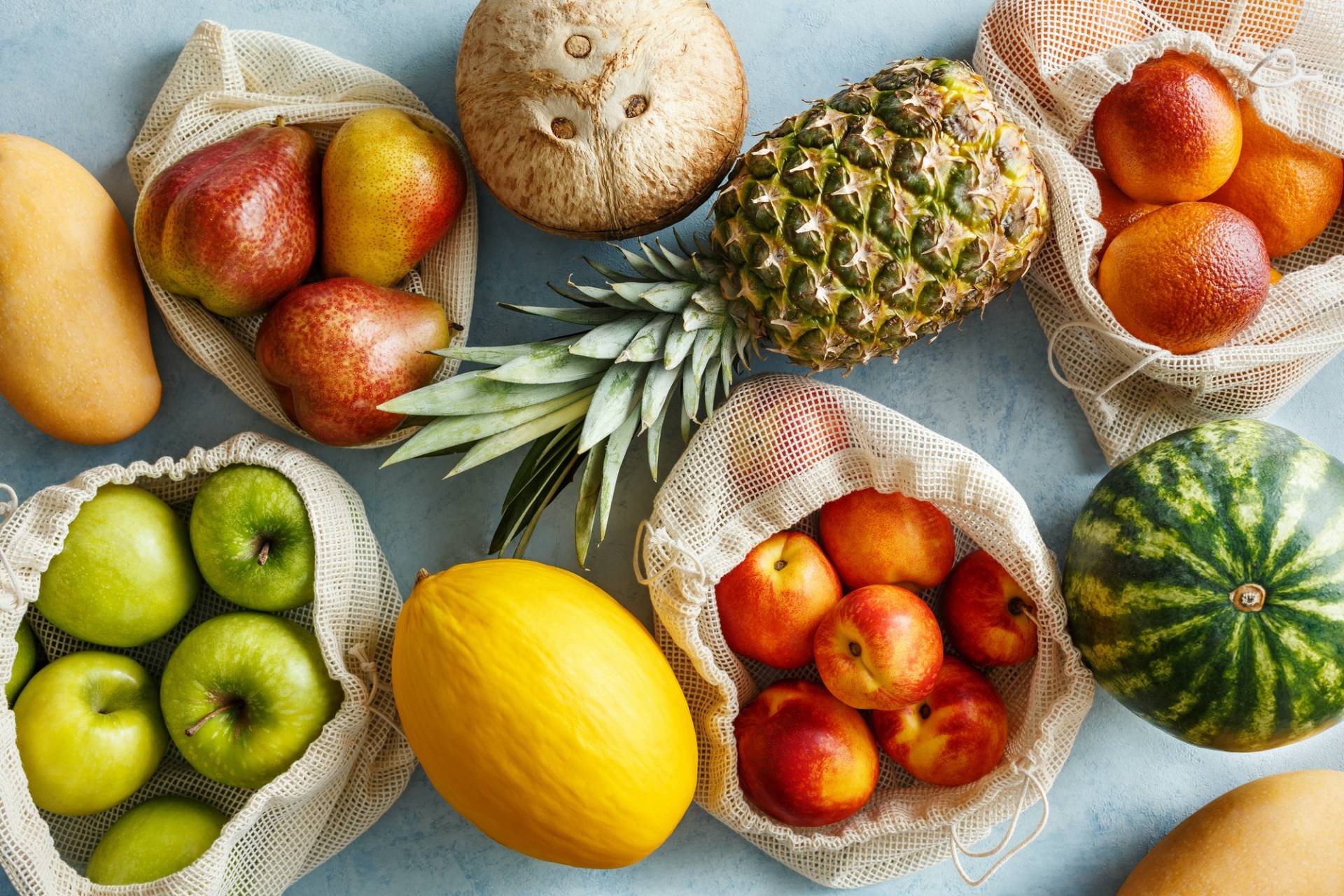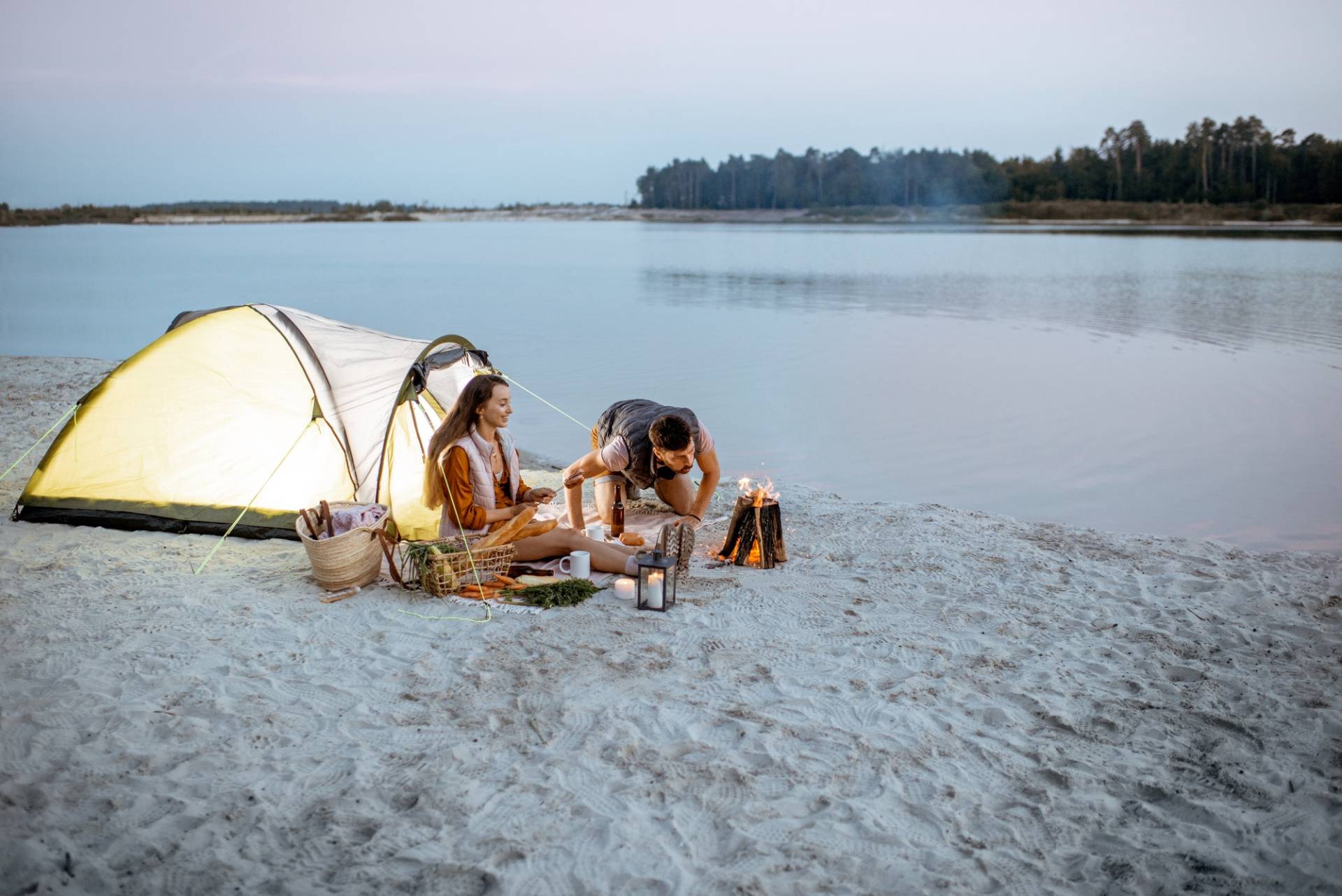 Slide 1
Top Eight Family Games That Will Keep Kids (And Adults!) Entertained for Hours
To spend quality time together as a unit and strengthen family ties, nothing beats a good game night at home.
Slide 2
6 Ways Faith Can Enrich Your Life
When life gets tough, it can be difficult to stay positive and keep going.
Slide 3
9 Foods You Should Eat to Improve Your Gym Session
We all know the importance of a healthy diet and how it can impact our fitness activities.
Slide 4
8 Outdoor Activities Perfect for The Summer Season and Why
Summertime is the perfect opportunity to get outdoors and enjoy the warm weather.
Welcome to Family Fun Faith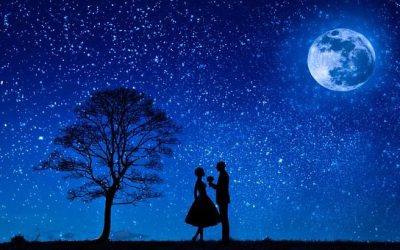 Knowing your partner's love language is incredibly important in any romantic relationship as it helps to foster trust,...
7 Solid Steps to Build Your Faith
If you're looking to build your faith, there are a few solid steps you can take.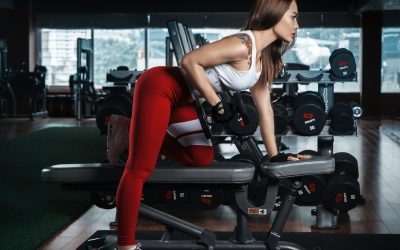 Starting weightlifting can be an exciting time. There are many things you need to do in order to get started, including finding the right weightlifting equipment. The good news is that there is a wide variety of weightlifting equipment available on the market, so you...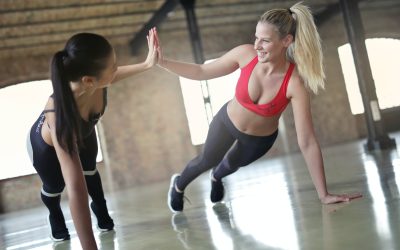 No need to spend hours in the gym or lifting weights to get a toned and fit physique – there are plenty of bodyweight exercises that can help you achieve results just as effectively. In fact, sometimes using your own body weight can be even more challenging and...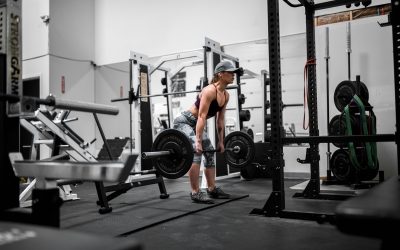 Strength training is critical for overall fitness, and weightlifting machines are a great way to get started. They're easy to use and they provide a variety of benefits, including increased muscle mass, improved bone density, and better joint function. Weightlifting...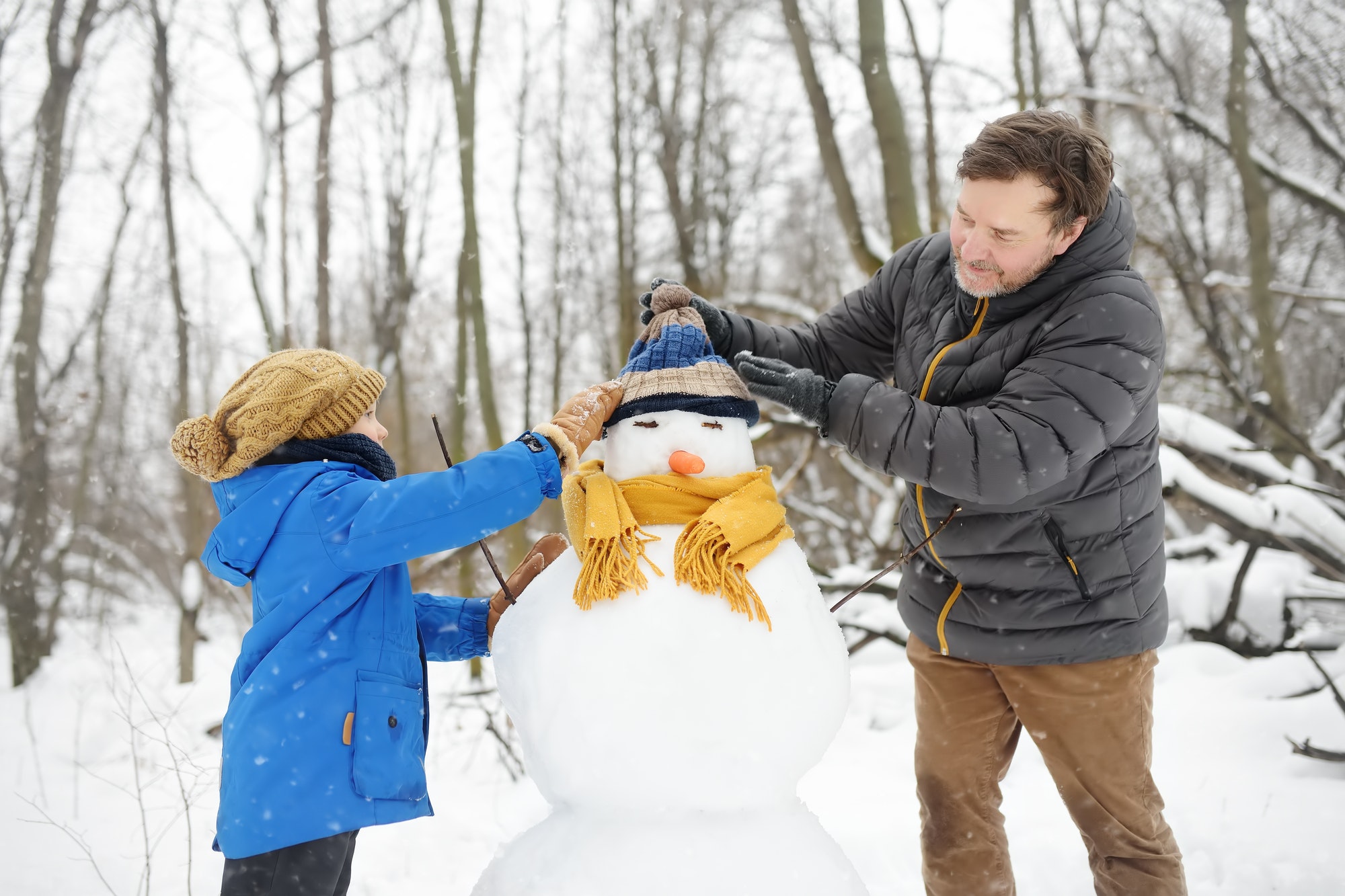 June 30, 2022
Introduction Although winter may bring shorter days and colder temperatures, plenty of outdoor activities can be enjoyed during this season.